Reliantcy offers a suite of customizable employee screening and compliance solutions. They first approached Studio Fasol looking to modernize their web presence while staying true to their current brand guidelines. With a fresh design update, new illustrations, and quality content, we were able to inject excitement back into their online presence. Unfortunately, due to internal reasons the website has yet to be published, but we remain excited to share our process.

The process began with a detailed conversation about their needs. In addition to expanding the website content and updating their services, we wanted to move away from the limitations of a photographic aesthetic and introduce a more clean-looking, illustrated approach. Illustrations allowed us to have more control over the imagery that we used to support the updated messaging.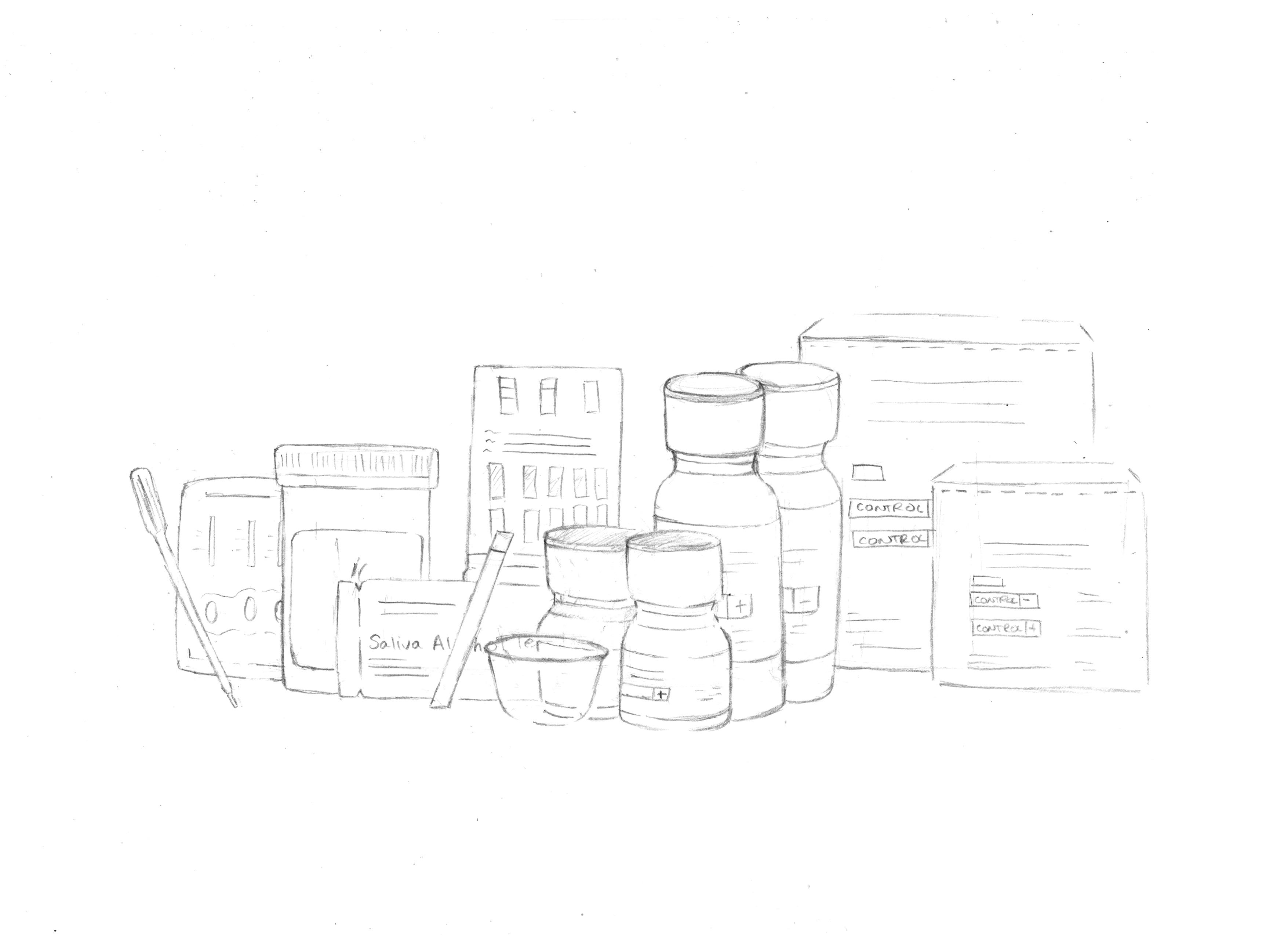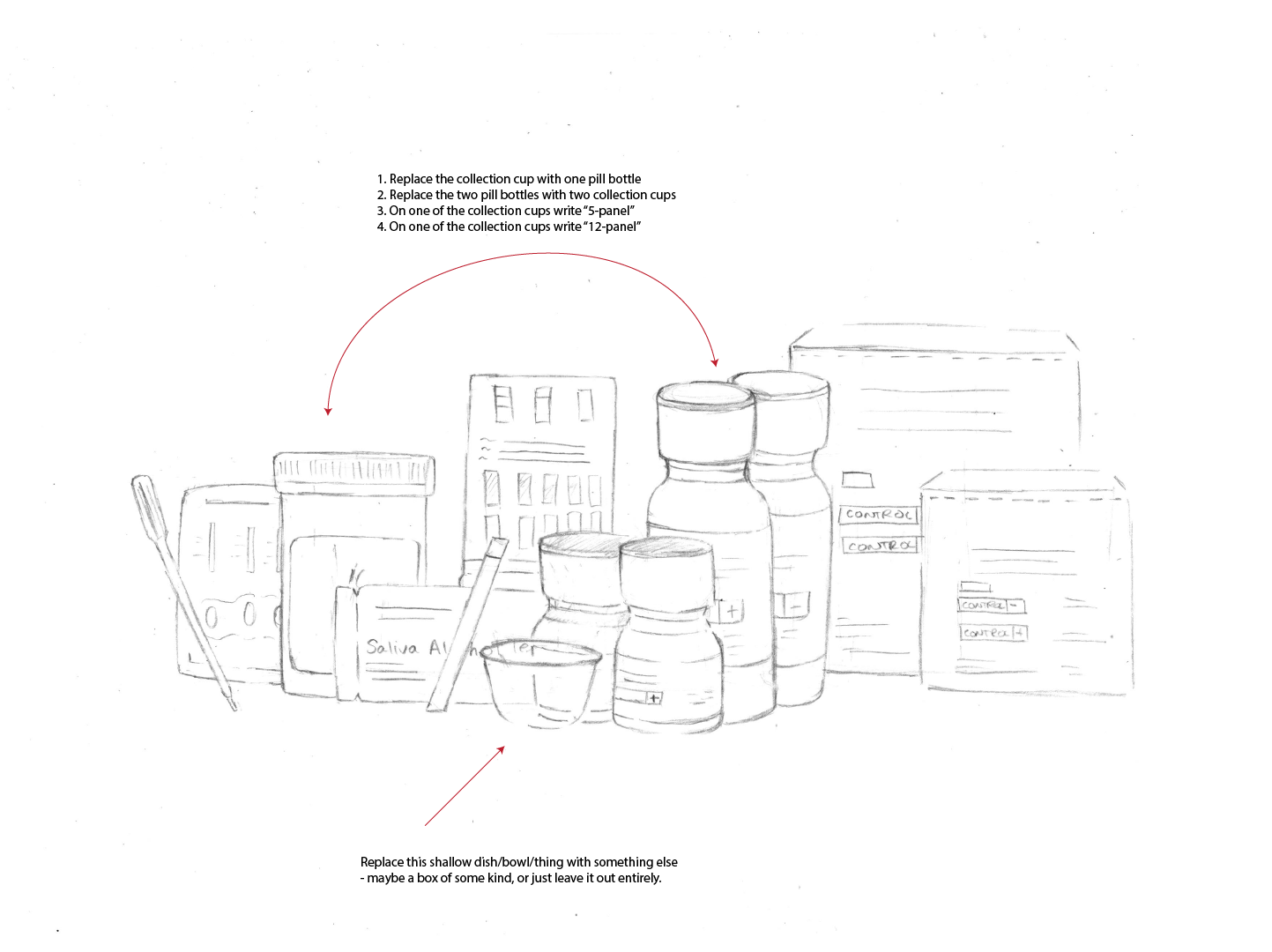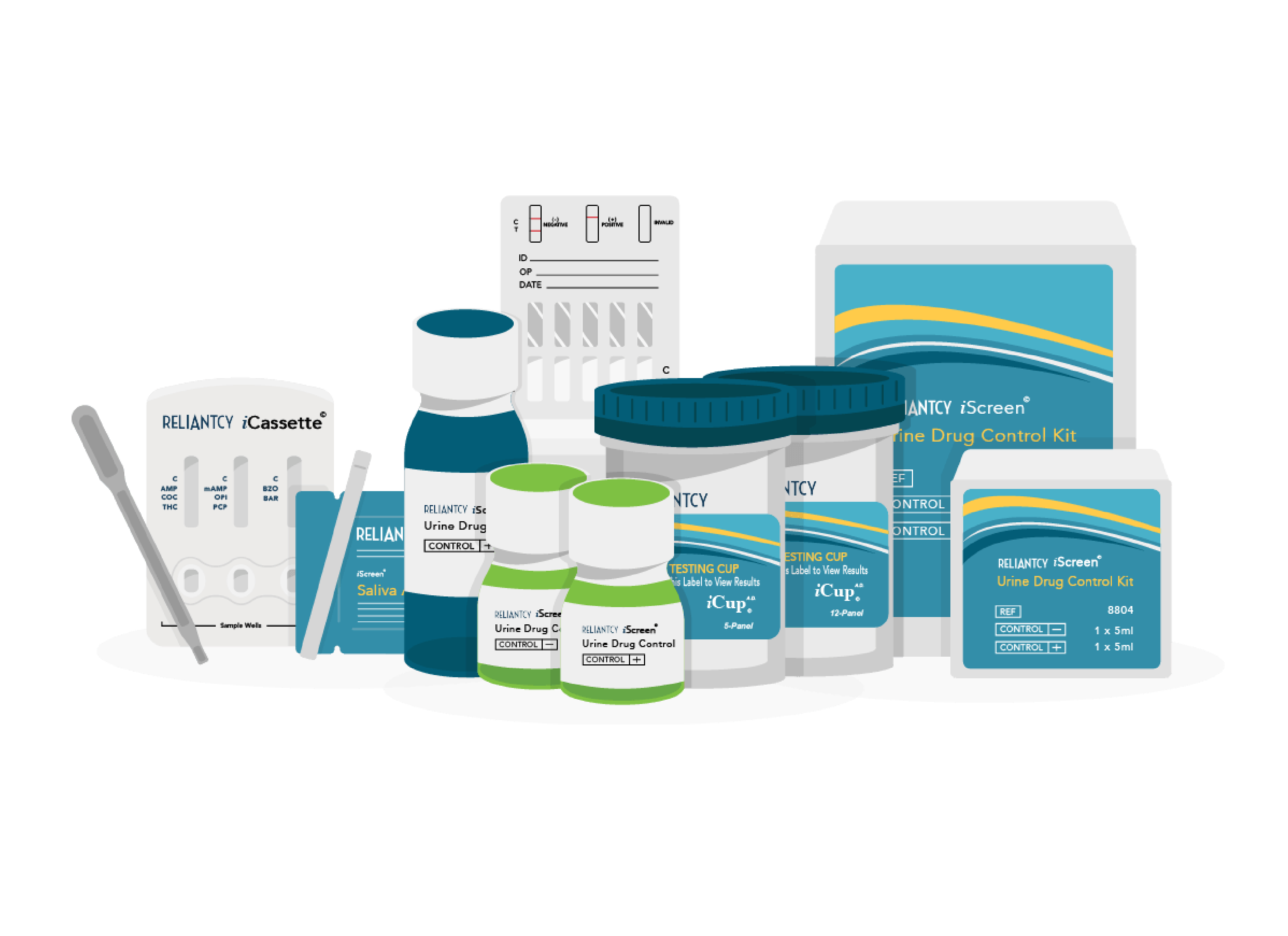 For every illustration, we had a discussion with the client about what the image should depict and the overall message and tone we wanted to convey. We then hired a local, talented illustrator to bring our vision to life. We would convey our vision in detail and she would send us a sketch of her vision, which we then showed to the client to get feedback. All changes were annotated over the initial sketch to ensure that we were communicating changes in the most efficient way possible. 

Since Reliantcy requested a modern, clean look, we decluttered their homepage and used a strong grid structure for various buttons and branches. Structurally, we added new pages for their services and expanded upon the industries that they served. The result was a cleaner, updated version of their previous website with more specific, on-brand imagery.
Reach out to see how we can help with your next project. 
Web Design / Illustration